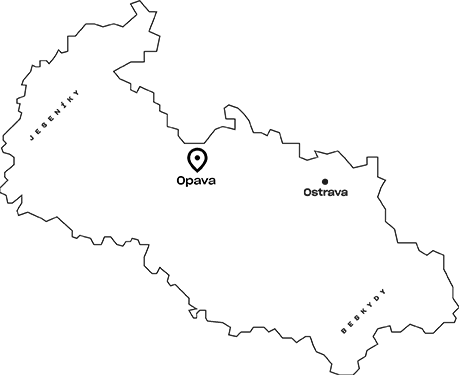 The Ringstrasse in Vienna is supposedly the most beautiful boulevard in the world. The grand street, lined with sumptuous palaces and wide parks, was a dream come true for the Austrian Emperor Franz Joseph I. It was also the pride of Austria-Hungary. Did you know Opava had its own Ringstrasse?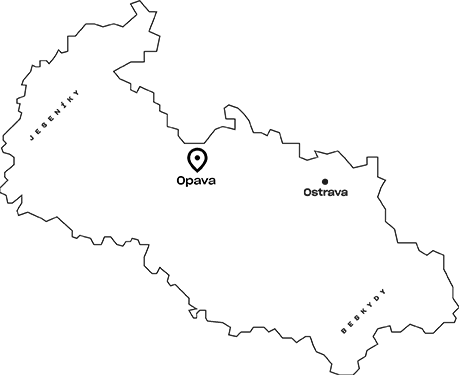 It was that very Viennese street that served as a model for the circular boulevard in the Silesian metropolis of Opava. Where medieval fortification used to stand, you will now find beautiful buildings, mainly schools and state buildings, linked by a strip of city parks. That was how Opava, once the capital of Austrian Silesia, solidified its representative function.
The Ringstrasse of Opava entices visitors for a walk even today. Let yourself get carried away in time and feel the atmosphere of the Austro-Hungarian empire. Opava will make that time travel easy for you.
Availability of tours in English
Narrated tours of Opava are provided by the city's visitor center. Please book tours in English in advance at +420 553 756 143 or tic@opava-city.cz. At the visitor center, you may also rent audio guides.

Explore outer space! Opava has a unique planetary trail, which will let you explore not only Opava, but also our entire solar system. The planets and distances between them were built at a scale of 1:626 576 000. Start at the Sun, a.k.a. the water fountain, located in front of the city hall at Horní náměstí square.
What not to miss in the area
We have a worldly region © 2023 · All rights reserved