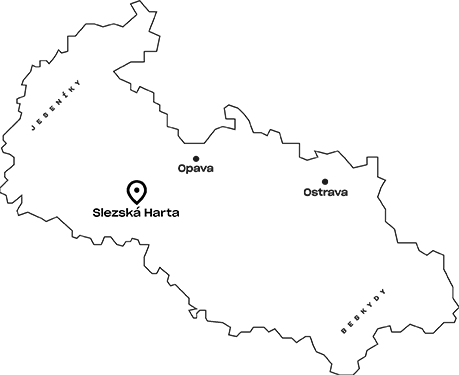 Gaze onto the peaceful surface of the Slezská Harta dam and perhaps it will take you to England's largest national park, Lake District. If the dam could talk, though, it would say it was not interested in being compared. It is unique.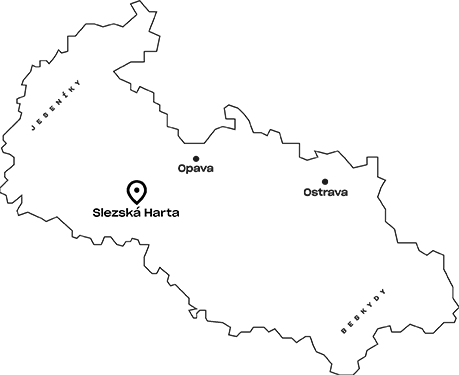 Beautiful nature, extinct volcanoes that complete a beautiful scenery, the troubled past of the locals. With a bit of imagination, you might see Joan of Arc in the distance, as she makes her way to the castle on a galloping horse. Why Joan of Arc? That's because Slezská Harta was the backdrop for the medieval town where Milla Jovovich, starring as the French heroine, fought tirelessly under the direction of Luc Besson.
Today, however, Slezská Harta is a peaceful site. It is a sought-out destination for travelers thanks to its beauty and all the sports activities it offers. You can discover the area by bike, on foot or from the deck of a boat. In the summer, the dam is an ideal destination for swimming and water sports.

Head out on a sightseeing boat trip and explore Slezská Harta and its surroundings from the deck of a boat. Round trips start in Leskovec nad Moravicí.
What not to miss in the area
We have a worldly region © 2023 · All rights reserved